Read More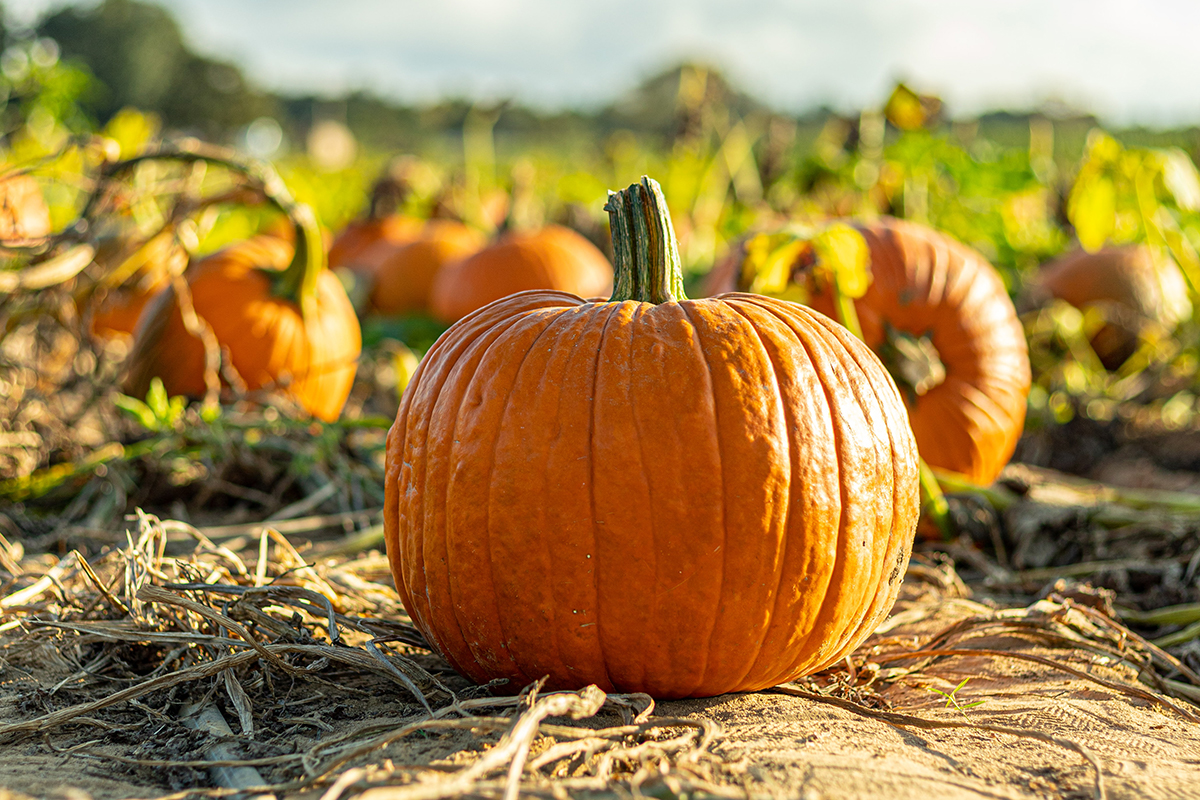 Submit your jack-o'-lantern attempts to be within a chance of winning club merch and zoo tickets!
Read More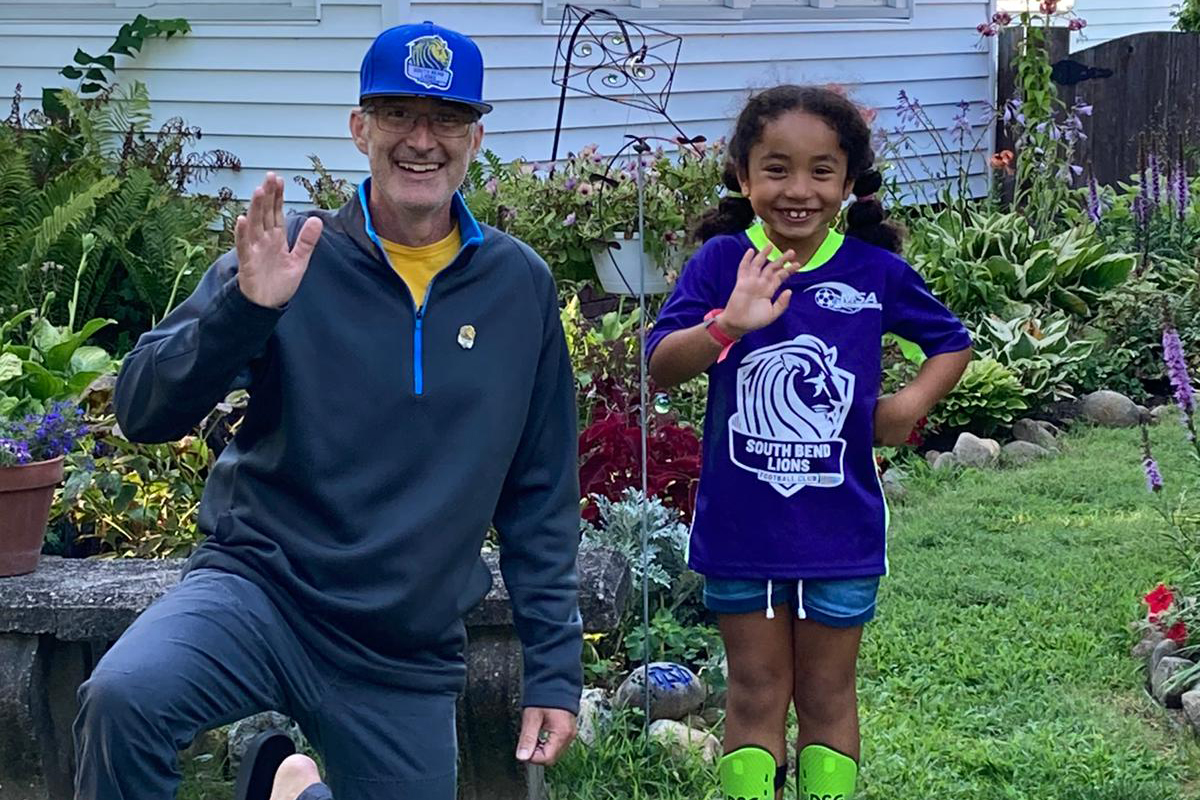 South Bend Lions has sponsored a Michiana Soccer Association U-7s girls' team for the 2020 fall season.
Read More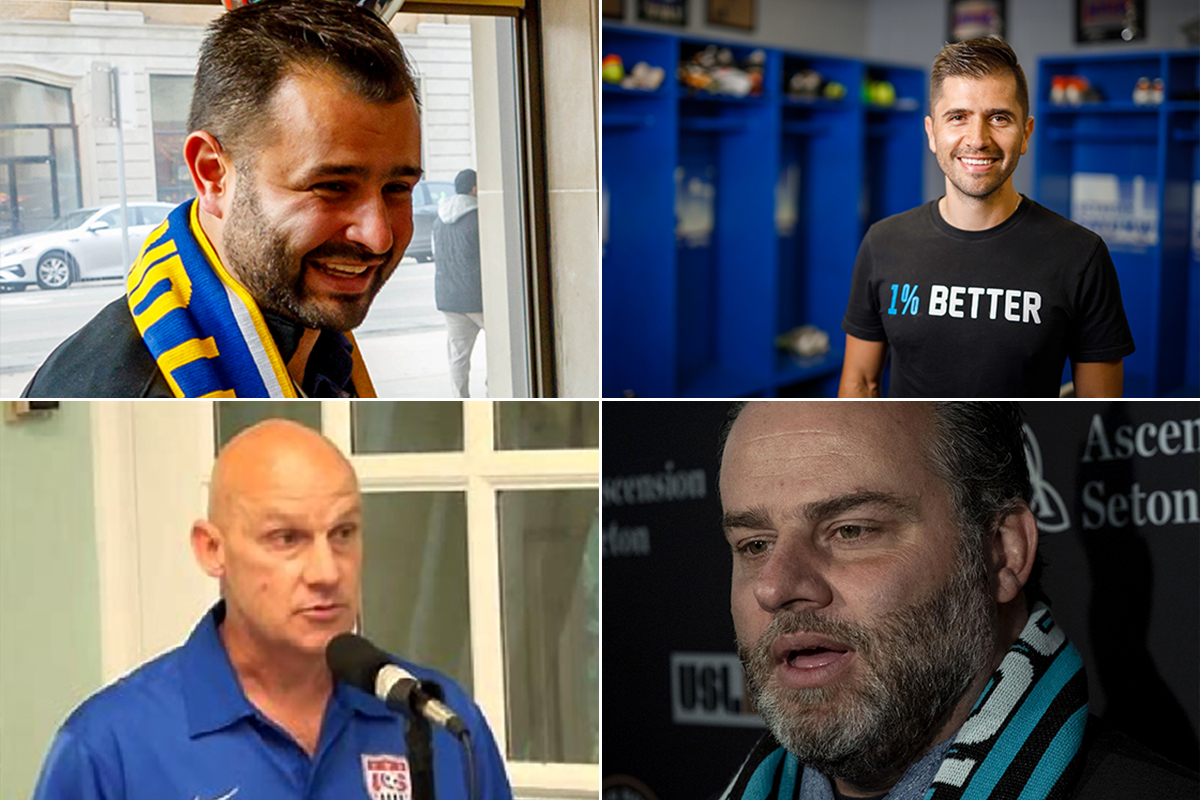 As part of South Bend Lions' commitment to coach education, we're going to be kicking off a series of webinars, starting later this month. Our first two shows will be broadcast in association with United […]
Further to the statement issued on Thursday announcing the USL League Two season has been canceled, we wish to confirm the process for refunding season ticket passes as promised. We really appreciate the support you […]
Read More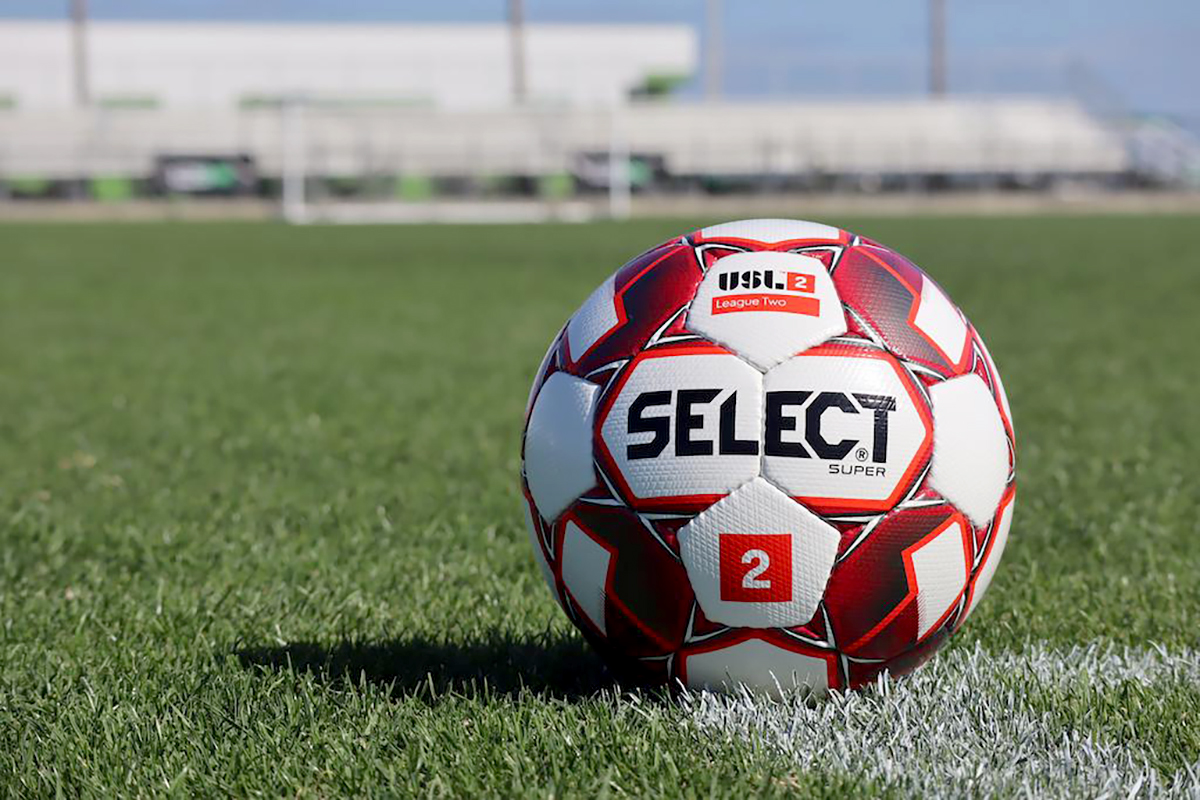 The USL has announced the cancellation of the 2020 USL League Two season due to the COVID-19 pandemic. The league will instead spend the upcoming weeks and months working with numerous League Two clubs in […]
York9 FC of the Canadian Premier League is the first team to agree not to play in the Bend as plans for virtual tailgate party are revealed South Bend, IN (April 21, 2020) — South […]
STAY SAFE AND KEEP HAPPY!
Read More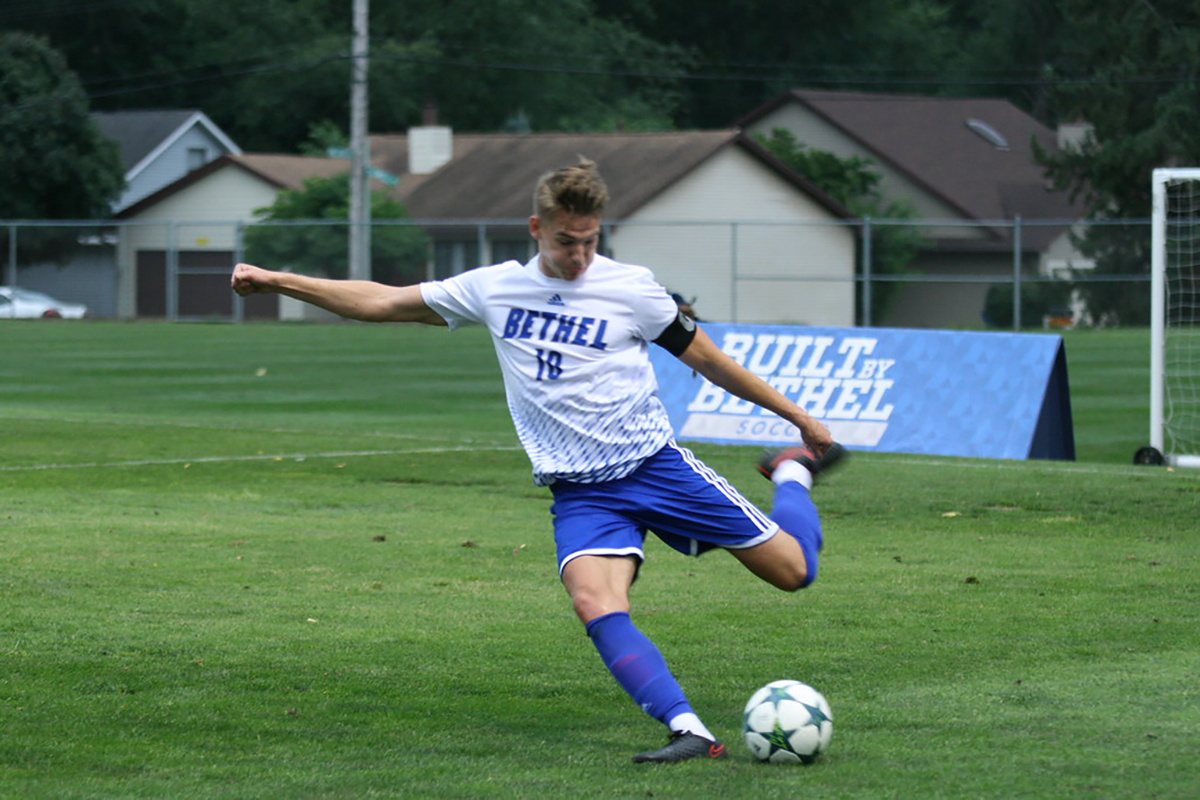 German defender returns to the Bend to team up with former University coach South Bend, IN (March 27, 2020) — South Bend Lions is delighted to announce the signing of German defender Samuel Biek, pending […]
Read More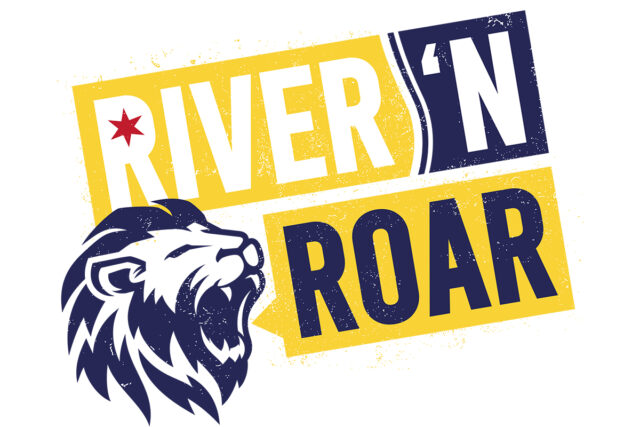 You can listen to the first episode of our fantastic new podcast with our great partners from Game On. Join co-hosts Donnie and Danny as they speak to technical director Thiago Pinto and reveal our […]
Read More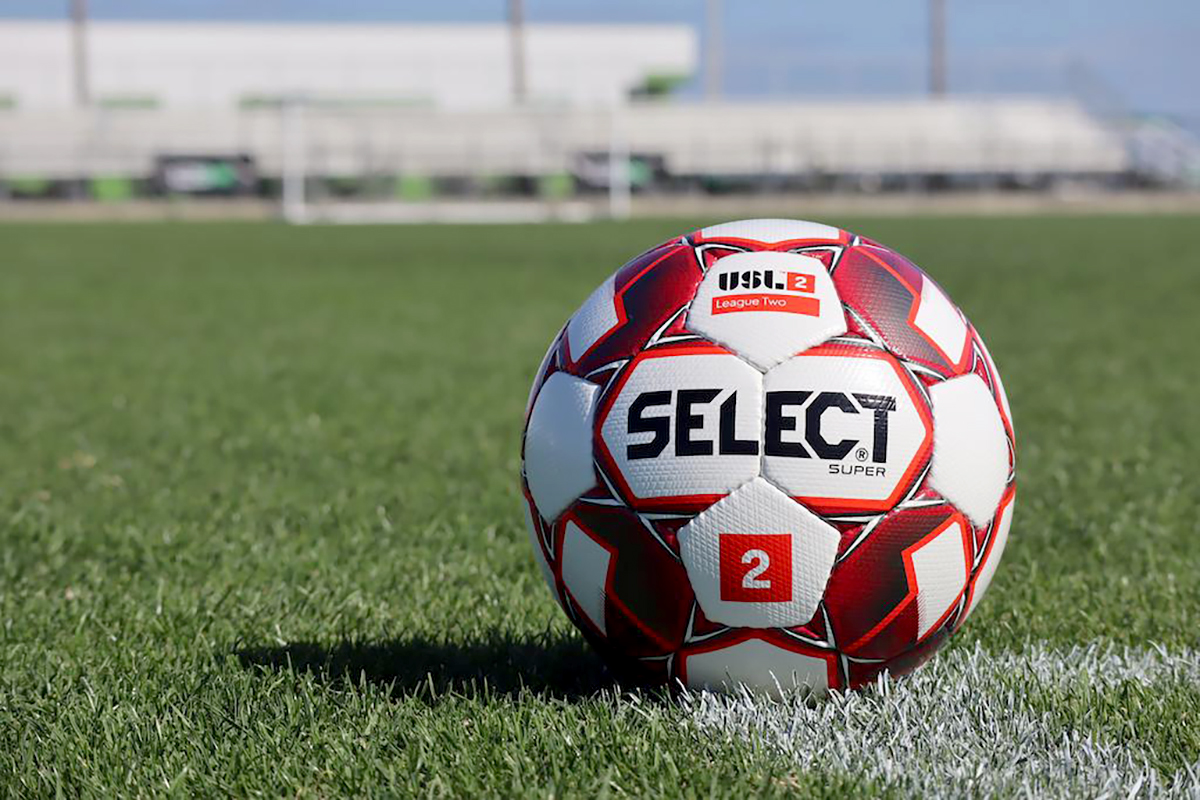 Statement from United Soccer League: The United Soccer League announced today, in close collaboration with the USL League Two Executive Committee, that the start to the 2020 League Two season will be delayed in order […]